3 Ways to Improve Kitchen Functionality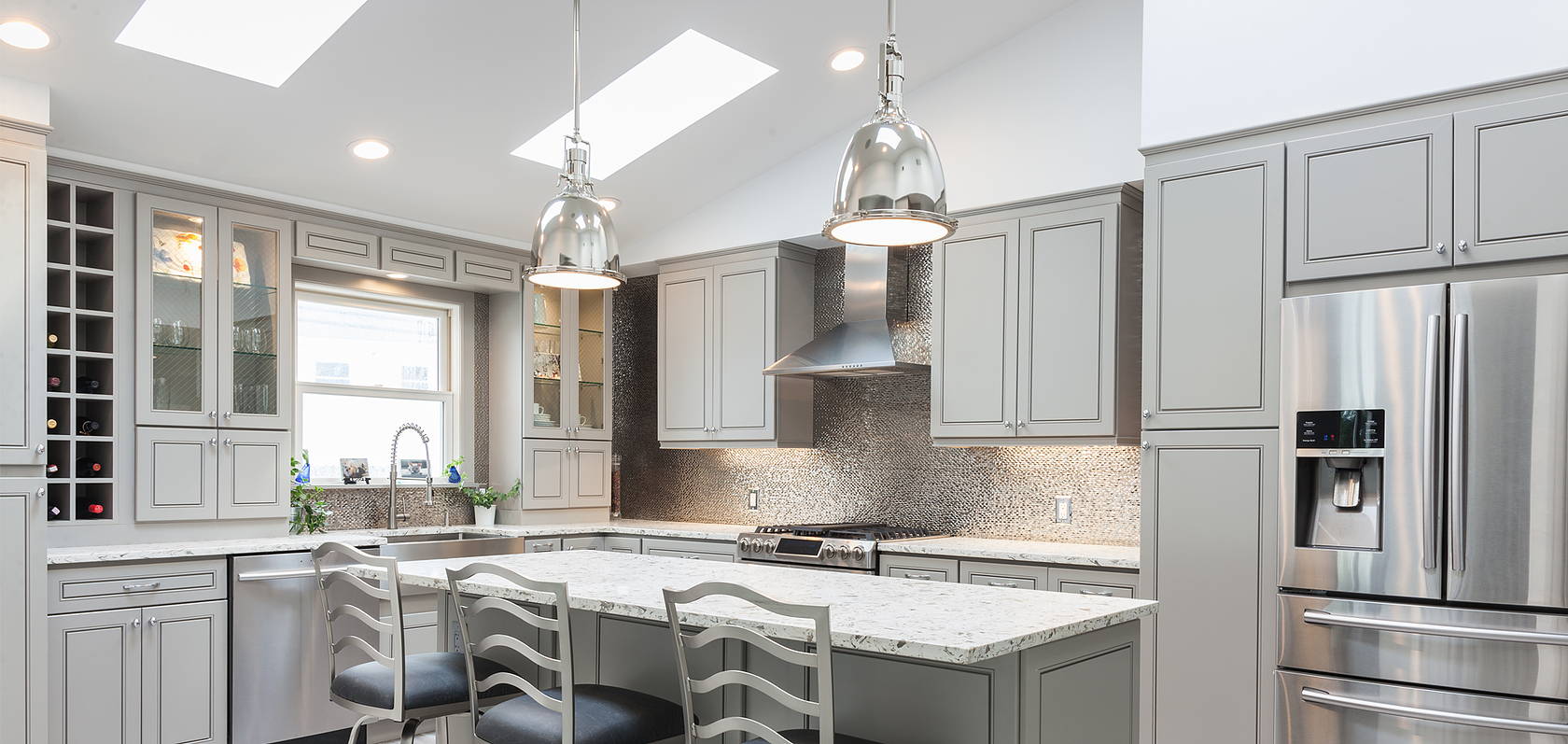 The kitchen is an essential space in our daily life, the space where we not only prepare the food but the space where we socialize. In fact, the open concept kitchen has taken great relevance in recent years.
Author Jolemy Bermudez / Category Kitchen / Published: Mar-18-2019
An open concept is an integrated collection of living space, which in general consists of the living room, the kitchen, and the dining room. By knocking down a wall and blending the spaces through decoration and colors, open concept is born.
But how can we apply the open concept and create or maintain the functionality of the kitchen? Which concepts should we apply, the triangle or the workstation?
To create a functional kitchen lets define that concept. To be brief, a functional kitchen is a kitchen that meets a series of rules or criteria that makes the space more efficient. One organization, the National Kitchen and Bath Association (NKBA) provides the rules and the guidelines that will help create a functional kitchen, but one must also take in other considerations when a kitchen is in your plan.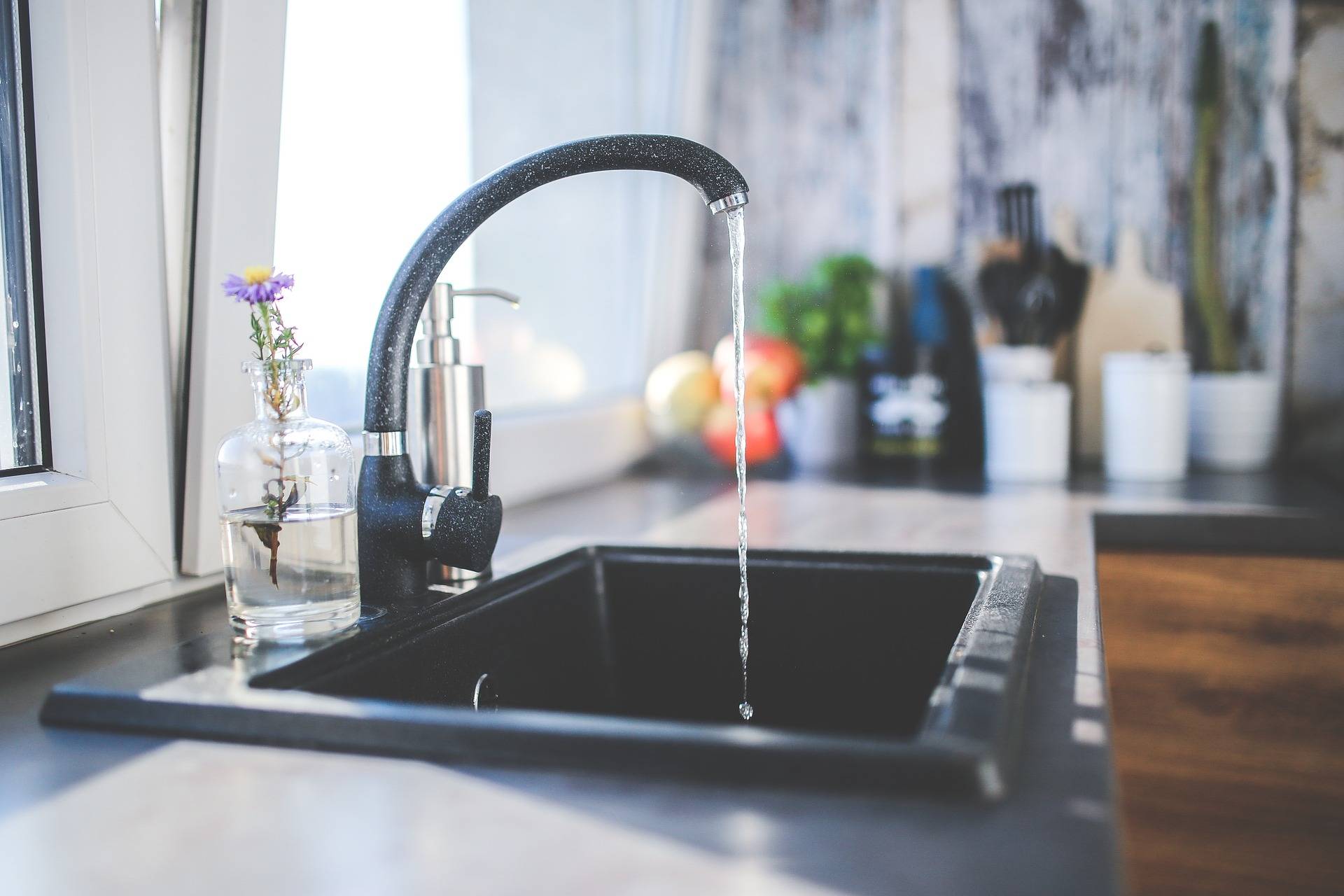 Recognize and identify the needs of the customer
Although the open space concept has become popular in recent years and every year it seems to become grow, each client has different needs that have to be identified, which is the first step to take.
For example:
Wider spaces of circulation for wheelchairs & walkers, and easy access to different areas of work such as desks or knee drawers.
These can be used as an office or as an area for children to do their tasks which a few years ago were not even considered important or a part of the kitchen.
Increase and maximize the storage capacity
Increasing storage capacity is always helpful and appreciated, so it is vital to take advantage of corners by using a Lazy Susan cabinet, as well as accessory cabinets that allow us to better manage the space. For example, roll out trays, spice drawers, microwave cabinets, and glass racks. Although these accessory cabinets are often considered upgrades in most cabinetry lines, J&K Cabinetry offers them in affordable pricing while making them standard for all kitchens rather than upgrades.
Adequately Illuminate the workspace
Considering that the kitchen area has changed from being a service area to a social area in recent years, it is not only necessary to create comfortable work spaces that adjust to the needs of the client, but also to have an appropriate light space. Natural and artificial light, such as LED bulbs, are very important when a kitchen is designed because that can be the determining factor when choosing paints, cabinet color, counter-top, appliances, flooring, backsplash, and others. Although it is ideal to have natural light in, either through windows or panoramic doors, this is not always the case, which is why light both under and inside the cabinets, pendant lighting or built-in lights, can be the best ally when it comes to enjoying a living area.
These and many other points, which will be addressed in the future, will help create and materialize a functional kitchen and at the same time the ideal space for your customers.
Thank you, and see you soon.
Jolemy